Mindful parenting and human values
29.-30.06. weekend seminar
Mindful parenting weekend seminar is designed for one to begin practicing a different and more aware way of education. By this, freedom, listening and attention will be offered to our children, instead of our old learned patterns of behavior.
Such education offers us a change trough creative exercises (to working with your own and your child's thoughts and emotions) and solutions for challenging situations we face as parents.
Mindful parenting is very popular now days in psychology and personal development because new approaches, books and seminars have made great strides in the lives of parents and children.
Through two full days, we are able to move something in us and focus on a new, more conscious approach to children and life.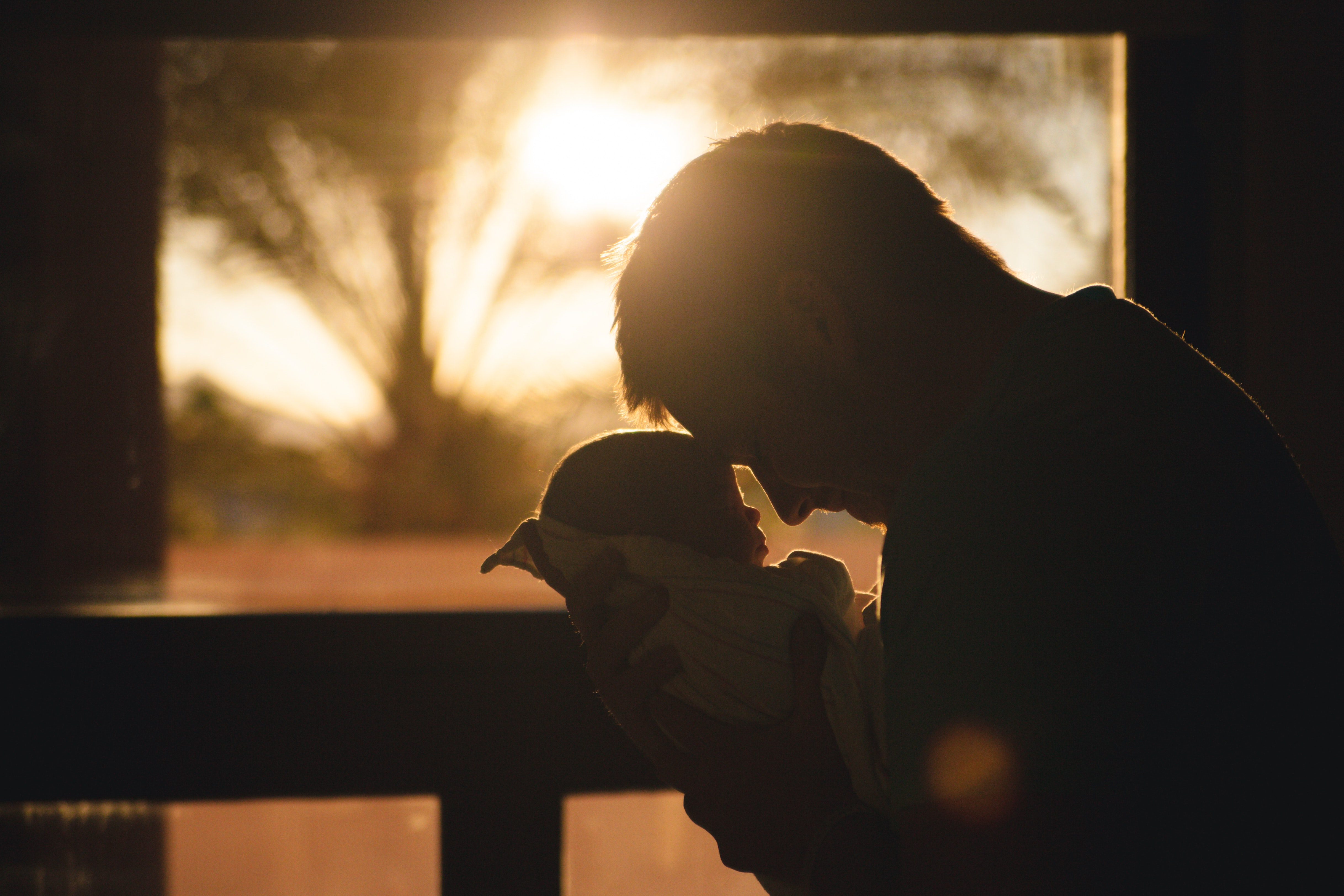 Every parent tries in their own unique way to do their very best for the children in their care. And yet so many find parenting to be a more confusing and arduous task than almost any other of life s challenges. Children can become demanding, disdainful, argumentative, depressed, fearful or lonely – increasingly so – leaving behind their earlier months of irrepressible joy, supreme self-confidence and transparent innocence. What are we to do? How can we tap into that treasure-house of love and wisdom lying within us all so that our children can evolve into their own unique forms of human excellence that are their rightful destiny?
– Ron and Suwanti Farmer: Mindful parenting for a meaningful life
Invitation to Human Values Education (27.06 - 04.07.2019.)
The program contains 9 modules and is structured so that teachers, parents and all those who work
in a way with the youth get a complete model of conscious education. It is about basic ethical
principles and exercises whose potential and goal is to change and improve the relationship
between an adult and a child/youth.
At the personal and collective levels, we are witnessing ever-bigger changes and problems with
disturbance of attention and feeling of healthy boundaries, as well as anomalies of character. This
education provides the tool and the direction of action both theoretically and at a very practical
level. It is intended primarily for teachers and educators, but also for parents and all those who
want to act consciously in all aspects of life.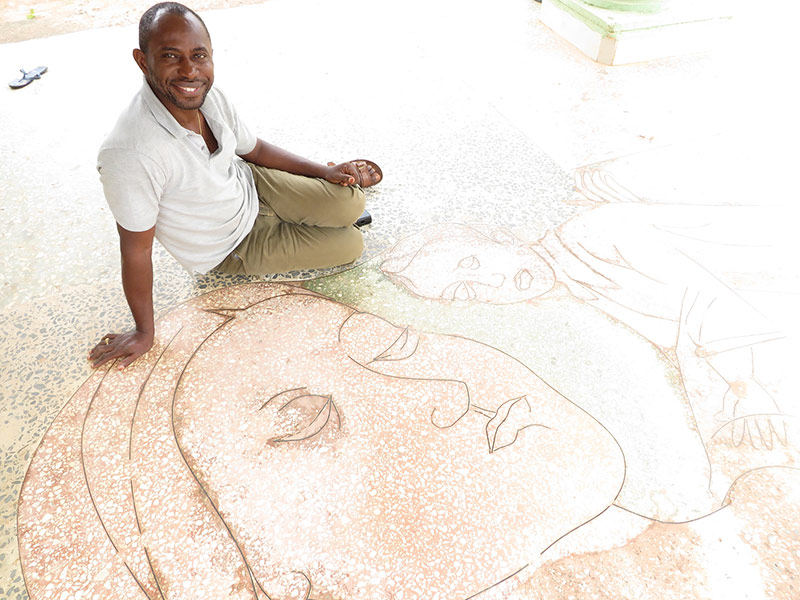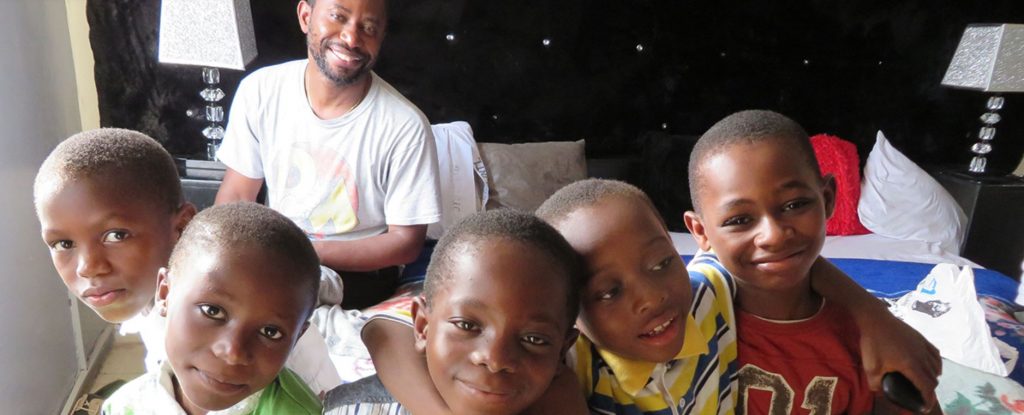 Human Values Education has been held in many counties around the globe and this one will be
guided by Father Charles Ogada from Nigeria, founder of Joy Village, which includes an orphanage where 23 children are cared for, a school providing free education for 1000 children and a hospital that also provides free health care. Father Charles collaborates with the Australian Academy for Human Excellence and the British Institute for Sacred and Secular Education (BISSE). So far, around 1,800 teachers and parents in several African countries, Australia and Canada, have passed this education, carried out by his team of experts. Due to a universal approach based on universal ethical principles, the program is successfully implemented in other countries of the world.
Father Charles is a person with a strong spirit who succeeds in a variety of everyday practice with
enthusiasm, principles of human values ​​and faith. He truly lives the truth, right conduct, peace, love and nonviolence. His wideness perception merge learning of Jesus and learning of Sri Sathya
Sai Baba, uniting the universal truth in common for all religion and speaking the language of love
above all.
Important! Due to big volume of topics and materials as well as limited time, the lecture will
be in English, without translation into Croatian. Please be aware of it while registration.
Weekdays
The Teacher in Human Values Education
The Principles of Human Values Education
Implementation Strategies in Human Values Education
The Role of Neuroscience in Human Values Education
Human Values and the Curriculum
Mindfulness in Teaching Human Values
Teachers' and Students' Wellbeing through Human Values
Evaluation in Human Values Education
Development of Teaching Materials for Human Values Education
Weekend