eduCare brings together education and care, provides and organizes education whose ultimate goal is to spread the individual's awareness through the integration of basic human values: truth, right conduct, love, peace and nonviolence. This forms a healthy character and provides the possibility of authentic living for the benefit of all. By unifying knowledge and awareness, we open, or at least bring to, the door of Love.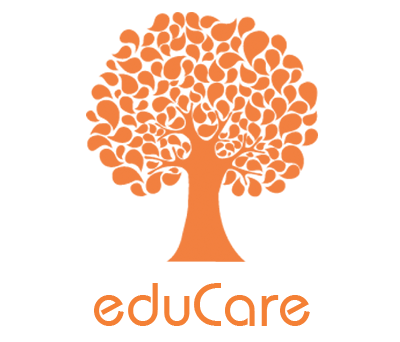 Using profound experiential processes with the understanding of theoretical knowledge and their unquestionably application and connection with everyday life.
imagination, color, sound, narration, recognition, sense and direction of energy fields, lectures.
The man is like a tree. With Head to Heaven, open to information. With legs on Earth ground to lower and materialize the messages of heaven. A solid trunk to be stable.

eduCare provides and organizes education which goal is to expand awareness.